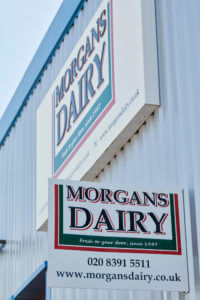 Hello everyone!
We will be closed on the 29th August for the Bank Holiday.
All Monday orders will automatically be delivered on the Tuesday, unless we are notified otherwise, and then your delivery pattern will then continue as normal. For example if your delivery days are usually Monday, Wednesday & Friday, you will receive your deliveries on Tuesday and Thursday for that week. This gives customers the day in between as they would normally have to ensure they have enough space within their fridges.
We wish you all a lovely Bank Holiday Weekend!
Many Thanks
The Morgan's Team