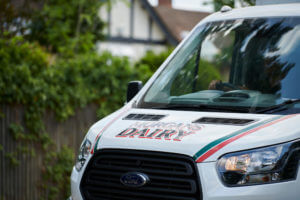 May has quickly come upon us, so we wanted to advise you of our May Bank Holiday Closures.
Please ensure that if you are open on these below dates you order extra on the previous Saturday when we will be delivering as normal.
Monday 4th May – CLOSED
Monday 25th May – CLOSED
If your usual delivery days are Monday & Wednesday, your delivery days for the weeks of closures will be Tuesday & Thursday. On the dates of closures we will automatically move your usual Monday order on to Tuesday 5th May and Tuesday 26th May.
If you have any questions, please don't hesitate to contact one of us – 020 8391 5511, or drop us an email mail@morgansdairy.co.uk
Enjoy the long weekends!