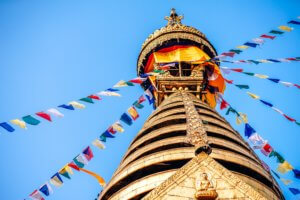 May Bank Holidays!
Well Easter has been and gone……and yet we still have 2 more bank holidays to look forward to! Lets all hope for the same Easter weekend weather! Morgan's May Bank Holiday opening hours below:
Monday 6th May  – CLOSED
Monday 28th May – CLOSED
We are open on Saturdays as usual!
Please do not hesitate to give us a call if you have any questions, or if you have any specific items you wish us to order in for you.
Unless we hear otherwise from yourselves – as usual if you have an order on a Monday this will automatically be moved from the Mondays to the Tuesdays.
Standing order schedules will be moved to the below:
Monday & Wednesday deliveries – moved to Tuesday and Thursday
All thats left for us to do is wish you all a Happy May month I suppose!!!