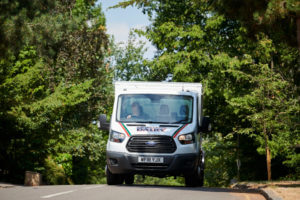 We just wanted to give you an update on our bank holiday opening times. We will be closed on Monday 29th May. We are open as normal Tuesday – Saturday on the weeks affected.
Unless we hear otherwise from yourselves – as usual if you have an order on a Monday this will automatically be moved from the Monday to the Tuesday, replacing a Tuesday order if you have one, so unless you would like to adjust this order, there is no need to get in touch.
Please do not hesitate to give myself or one of the team a call if you have any questions.
Enjoy your long weekends, lets hope for some sun!
Many Thanks
Lara Morgan